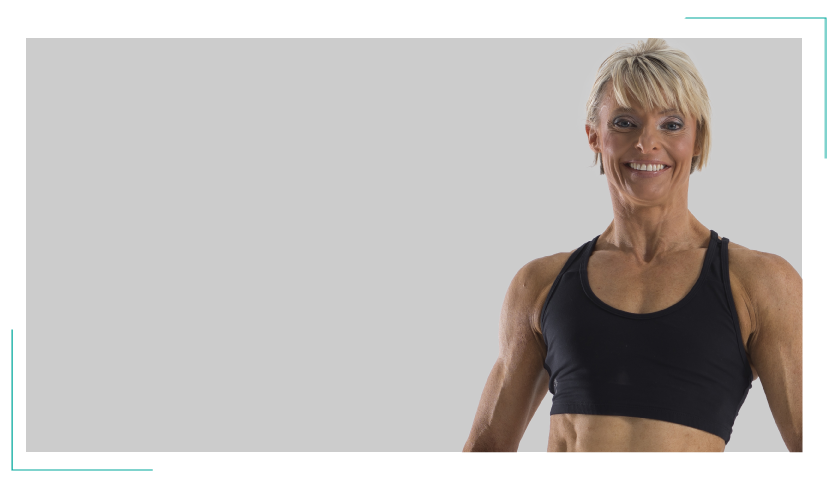 Sarah Taylor remembers her struggle, "Not only was I not a fit person, I was a fat person...I came to the realisation that if I didn't have my health, I had nothing. And I set about transforming my life."
At the age of 40 Sarah turned her health and life around by confronting her depression and obesity head-on, becoming a 6 times world body-building champion and turning her passion for fitness into a five figure coaching business within one year.
"I didn't know you could make that much money by teaching people to stand on plastic sparkly stripper heels!"
Watch Sarah's story to learn how she did it.