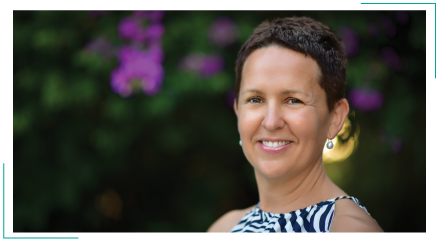 Jo Formosa is now the owner of a successful online ayurvedic health brand but it wasn't long ago that she was giving most of her revenue away to her landlord and struggling to keep her physical clinic afloat.
"When I first took my business online, I thought: that's not possible, that simply can't work…"
So how did Jo manage to make the shift from what she saw as a location-based business, to a global health brand, reaching thousands of people across the world?
Watch the video to find out.